Meana Wolf (Toilet Trance - FullHD 1080p) [mp4 / 1.53 GB]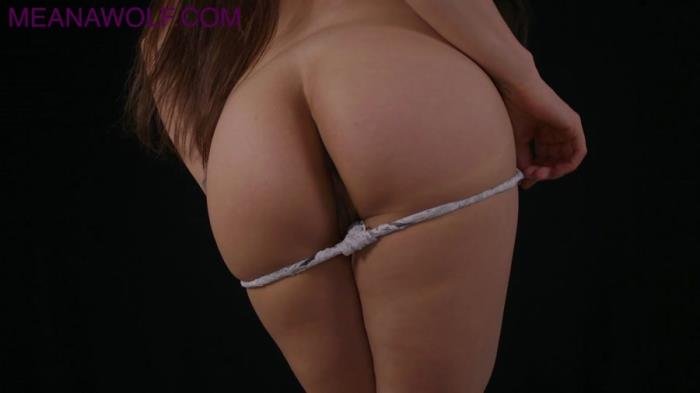 Actress: Meana Wolf
Genre: Solo, Shitting, Scatting, Masturbation
Duration: 00:21:41
Quality: FullHD 1080p
Resolution: MPEG-4 Video 1920x1080 25.000 FPS 10.1 Mb/s
Format: mp4
Size: 1.53 GB
I have always been drawn to sex work and the women who choose to empower themselves through commodifying their sexuality. Their confidence was alluring. All my life I had insecurities and told myself that I wasn't sexy or beautiful. I believed that because I didn't look like the girls in the magazines, I wasn't worthy of attention. The idea men found me attractive was laughable. Like many women, I fully bought into the idea that worth was equated with perfection. Then along came porn.
On the surface, the porn industry seems like another place exclusively reserved for the young, the beautiful and the perfect. But, dig deeper and you'll soon realize that there is a wealth of diversity in the industry. Small girls, big girls, mixed girls, pubic hair, real breasts and fake breasts, different labias, different hair, different faces... so many other beautiful diverse variables.
Porn opened my eyes to the fact that there are many types of beauty in the world, and that despite the flaws you perceive yourself to have, there is someone out there who finds you the sexiest thing on the planet. Getting into this industry changed my perspective on self-love and what it means to own my sexuality as a woman. I am so grateful for the platform to share myself with my fans this way. Thank you so much for supporting me on my journey.
Scene Description
It's almost time...for you to fulfill your destiny. Stroke your cock as you gaze upon the perfection that is me. Every stroke takes you deeper and deeper into trance as you listen to the sound of my seductive voice. You long to surrender to me completely. You long to become the perfect submissive slave. With every stroke you feel yourself slipping away. That's very good. Every stroke of your cock as you gaze upon me takes you deeper and strips you of your identity. You are not a man. No No...you are so so much more than that. You are a toilet. You are my toilet. Every stroke of your cock reaffirms this truth so profoundly that you find yourself yearning to consume my waste and drink my golden goddess nectar. Subliminal images of your duties flicker across the screen and it shakes your entire being. You recite the mantra: I am a toilet boy....I am a toilet boy... You feel your truth...you feel your purpose as you stroke your cock. You hunger for me. You desire to feed from my goddess body. You desire to taste my insides and consume me. You want nothing more than to be my toilet boy. My yellow liquor is so fine that it is intoxicating...addictive. You yearn to taste it. My waste is so rich and decadent...like the finest meal you've ever had. You are the perfect submissive. The perfect man. A man so strong that he has the mental fortitude to do what no ordinary man can do. You are my toilet boy....say it...say it over and over again.
xoxo Meana Wolf
Clip Contains
An intensely erotic toilet trance designed to assist you in becoming nothing more than a mindless toilet boy. Subliminal messages of me doing my dirty business sends you over the edge as you stroke to my filthy pussy and ass. This is a clip that focusses more on making you the perfect toilet submissive slave through sensual mind control techniques rather than on humiliation. A must have for true toilet fetishists as it is an erotic performance not to be missed.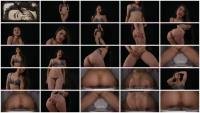 Download Scat Porn Meana Wolf - Toilet Trance from VipFile