VibeWithMolly (Mexico diarrhea! - Pregnant role play poop in bathtub! - UltraHD 2K) [mp4 / 706 MB]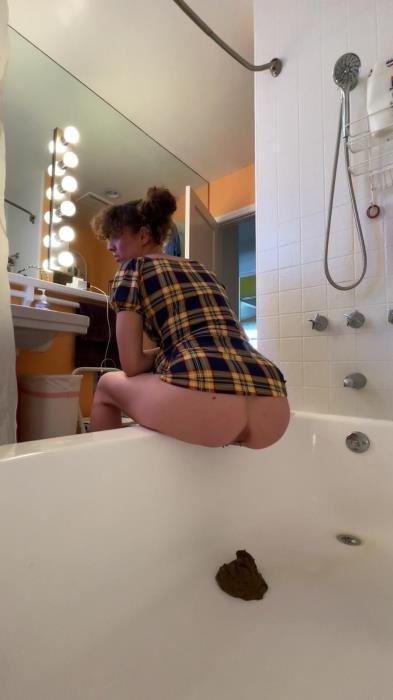 Actress: VibeWithMolly
Genre: Poop, Defecation, Milf, Scatology
Duration: 00:06:31
Quality: UltraHD 2K
Resolution: MPEG-4 Video 1080x1920 30.000 FPS 15.1 Mb/s
Format: mp4
Size: 706 MB
Mexico diarrhea!
So I got sick in Mexico this past week and wanted to show you what Mexican diarrhea looks like! It's super sloppy and gets everywhere. I even have crazy goosebumps on my arms that I show you! I also do a shower head enema at the end!
Pregnant role play poop in bathtub
Description: Watch me role play a pregnant woman who can't hold in her poop any longer. She can't even make it to the toilet because it's too hard to sit on it so she takes a huge pregnant shit into the bathtub. This poop is HUGE! Then she shows you how she cleans it up. It's one of the biggest poops I've ever seen!
https://scatvipfile.com/uploads/posts/2021-05/1621146665_6801_scatvipfile_com.jpg[/IMG]
Download Scat Porn VibeWithMolly - Mexico diarrhea! - Pregnant role play poop in bathtub! from VipFile